Click down below to listen to the latest episode of Consumer Choice Radio, where I talked about some of my work in the Consumer Choice Center, and discussed the latest in the world of U.S politics.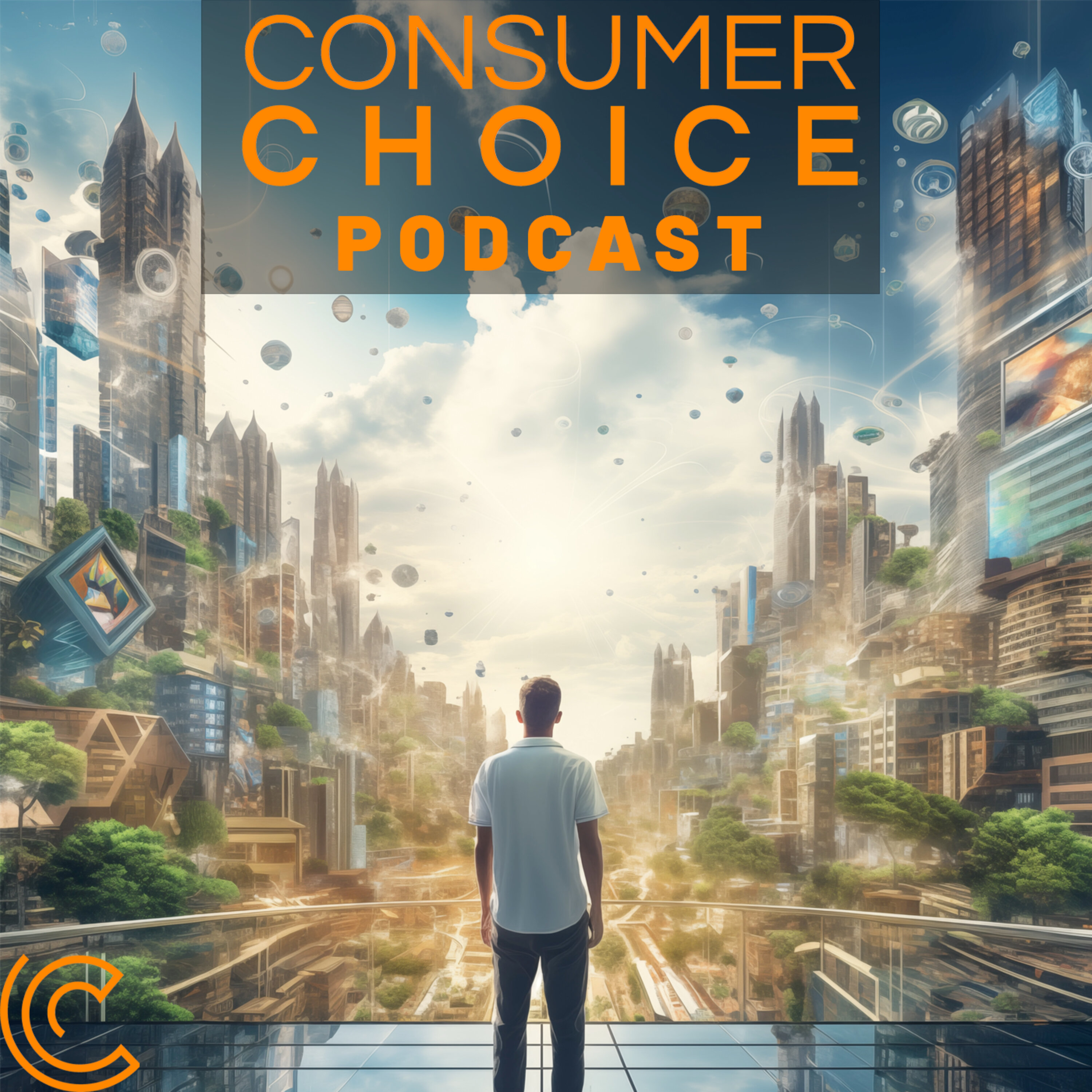 EP100: One Hundredth Episode Celebration featuring Breweries and Bitcoin (Jeff Popiel + Alexandra Gaiser)
–
Consumer Choice Radio
That's right folks, EPISODE NUMBER 100! David and Yaël recap some of our favorite guests, interviews, and moments on Consumer Choice Radio. Big plans are coming soon! Then we offer two interviews with experts on two topics near and dear to our hearts: Breweries and Bitcoin! INTERVIEW: Jeff Popiel, president of Village Brewery in Calgary villagebrewery.com — @VillageBrewery How covid has impacted the brewing industry The growth of the non-alcoholic beer sector And Canada's backward excise tax on non-alcoholic beer INTERVIEW: Alexandra Gaiser, the Director of Regulatory Affairs at River Financial, a leading Bitcoin technology and financial services company. river.com — @River Falling down the Bitcoin rabbit hole What does Bitcoin provide to those who want to protect their wealth? Worrying about inflation River Financial as a Bitcoin brokerage and mining provider The magic of the Bitcoin network What is the difference between Bitcoin maximalists and the rest of the crypto world? Bitcoin is like none other The financial regulations that hamper entrepreneurship and adoption in the world of Bitcoin There is a "Wild West" of crypto, but it's isolated The best political jurisdictions for Bitcoin Broadcast on Consumer Choice Radio on December 4, 2021. Syndicated on Sauga 960AM and Big Talker 106.7FM. Website:
https://consumerchoiceradio.com
***PODCAST***  Podcast Index:
https://bit.ly/3EJSIs3
Apple:
http://apple.co/2G7avA8 
Spotify:
http://spoti.fi/3iXIKIS
Our podcast is now Podcasting 2.0 compliant! Listen to the show using a #Bitcoin lightning wallet-enabled podcasting app (Breeze, Fountain, etc.) to directly donate to the show using the Bitcoin lightning network (stream those sats!).  More information on that here:
https://podcastindex.org/apps 
Produced by the Consumer Choice Center.  #bitcoin #breweries #consumerchoiceradio Support us:
https://consumerchoicecenter.org/donate
See omnystudio.com/listener for privacy information.