Click down below to listen to the latest episode of Consumer Choice Radio, where I talked about some of my work in the Consumer Choice Center, and discussed the latest in the world of U.S politics.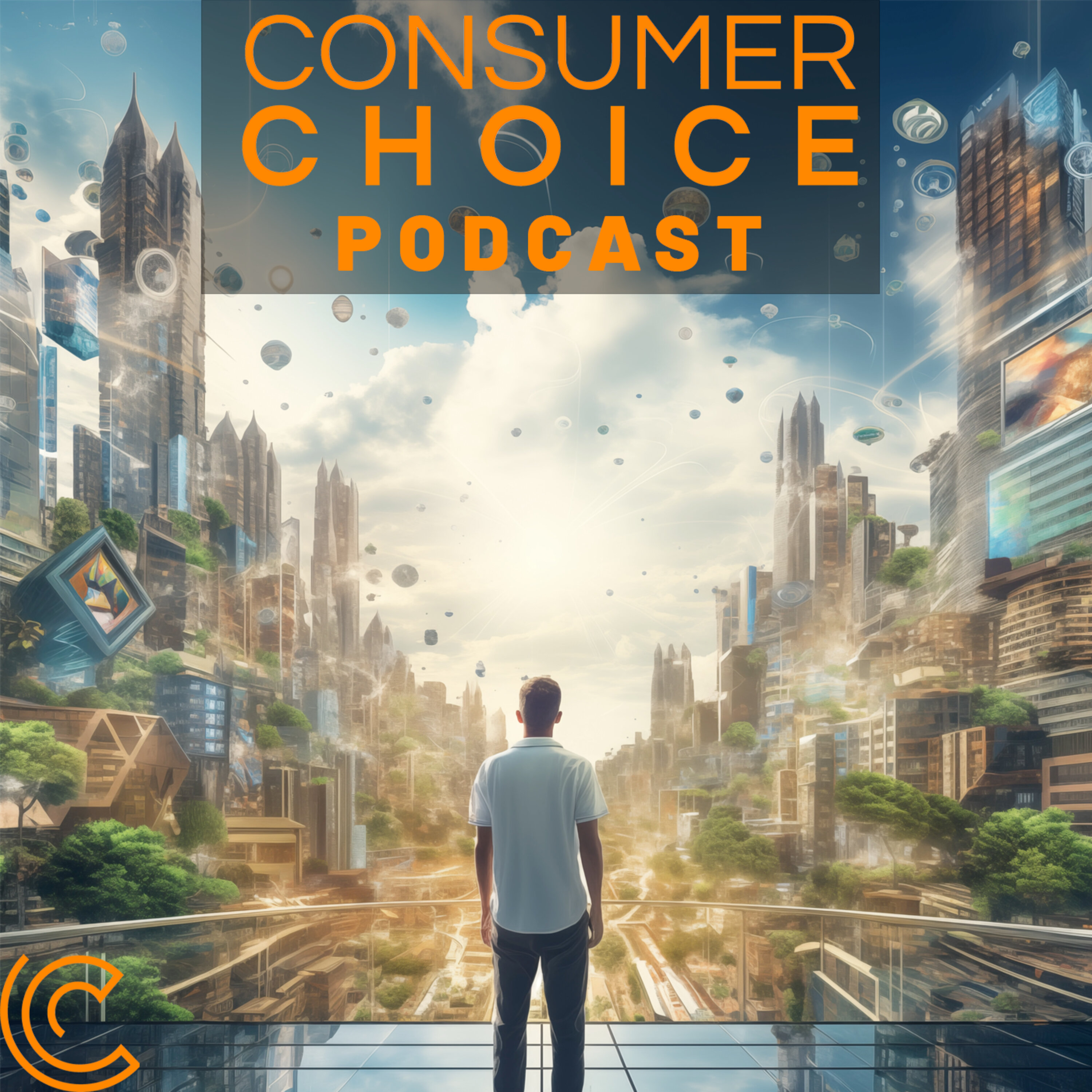 EP55: Why I Quit the Border Patrol (w/ Joshua Childress), Biden's Energy Policies, Last Minute Pardons
–
Consumer Choice Radio
For this episode, we speak with Joshua Childress, a veteran and former Border Patrol agent who resigned after learning more about the pro-immigration position, specifically by reading and listening to podcasts that touched on the matter. He gives us stories from the US-Mexico border, thoughts on the Biden Administration's immigration plan, and where we go from here. Check out Joshua's article in the Daily Beast on why he left:
https://www.thedailybeast.com/why-i-quit-the-border-patrol
Earlier in the episode, we cover the Biden inauguration and his energy policies, Trump's last-minute pardons, and Draining the Swamp. Consumer Choice Radio, hosted by Yaël Ossowski & David Clement. Broadcast on The Big Talker 106.7 WFBT FM on January 23, 2021. Radio:
http://bigtalkerfm.com
Website:
http://consumerchoiceradio.com
Apple:
http://apple.co/2G7avA8
Spotify:
http://spoti.fi/3iXIKIS
Produced by the Consumer Choice Center:
http://consumerchoicecenter.org
Support the show:
http://consumerchoicecenter.org/donate
See omnystudio.com/listener for privacy information.