Click down below to listen to the latest episode of Consumer Choice Radio, where I talked about some of my work in the Consumer Choice Center, and discussed the latest in the world of U.S politics.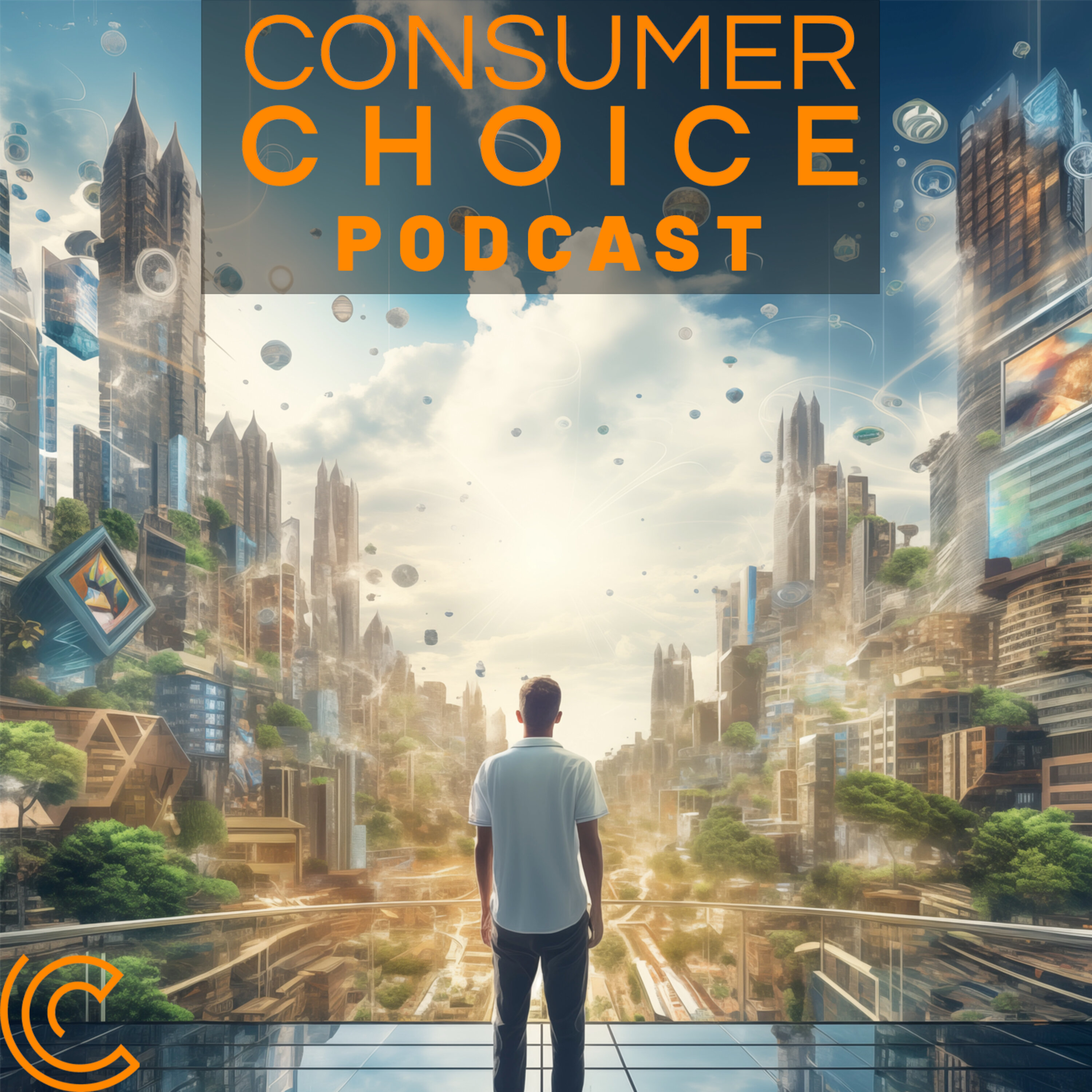 EP42: Fmr Gov. Mark Sanford on Debt, Deficits, and Donald Trump
–
Consumer Choice Radio
Consumer Choice Radio, hosted by Yaël Ossowski (@YaelOss) & David Clement (@ClementLiberty). INTERVIEW: Mark Sanford (@MarkSanford) – Executive Director of Americans for Debt and Deficit Reduction, Former Governor of South Carolina, Former U.S. Rep. (SC-1). afddr.org TOPICS 00:00 – Intro 01:09 – Life after politics, reflections 2:00 – The founding of Americans for Debt and Deficit Reduction 3:31 – Running for President in 2020 to push reduce the debt 3:50 – The Consequences of Debt: History from Weimar Germany and Beyond 07:16 – Trump, the GOP, and Why Deficits Didn't Matter For Them 09:48 – The importance of federalism and term limits for politicians 10:40 – Rejecting the Obama stimulus package of $800 million 11:49 – Diffused costs and concentrated benefits of bailouts 12:00 – The state debts and the coming state bailout will be ruinous Broadcast on The Big Talker 106.7 WFBT FM on October 24, 2020. Watch the clip on YouTube:
https://youtu.be/Mct3-4fM9XA
Website:
http://consumerchoiceradio.com
Apple:
http://apple.co/2G7avA8
Spotify:
http://spoti.fi/3iXIKIS
Support the show:
http://consumerchoicecenter.org/donate
See omnystudio.com/listener for privacy information.