Click down below to listen to the latest episode of Consumer Choice Radio, where I talked about some of my work in the Consumer Choice Center, and discussed the latest in the world of U.S politics.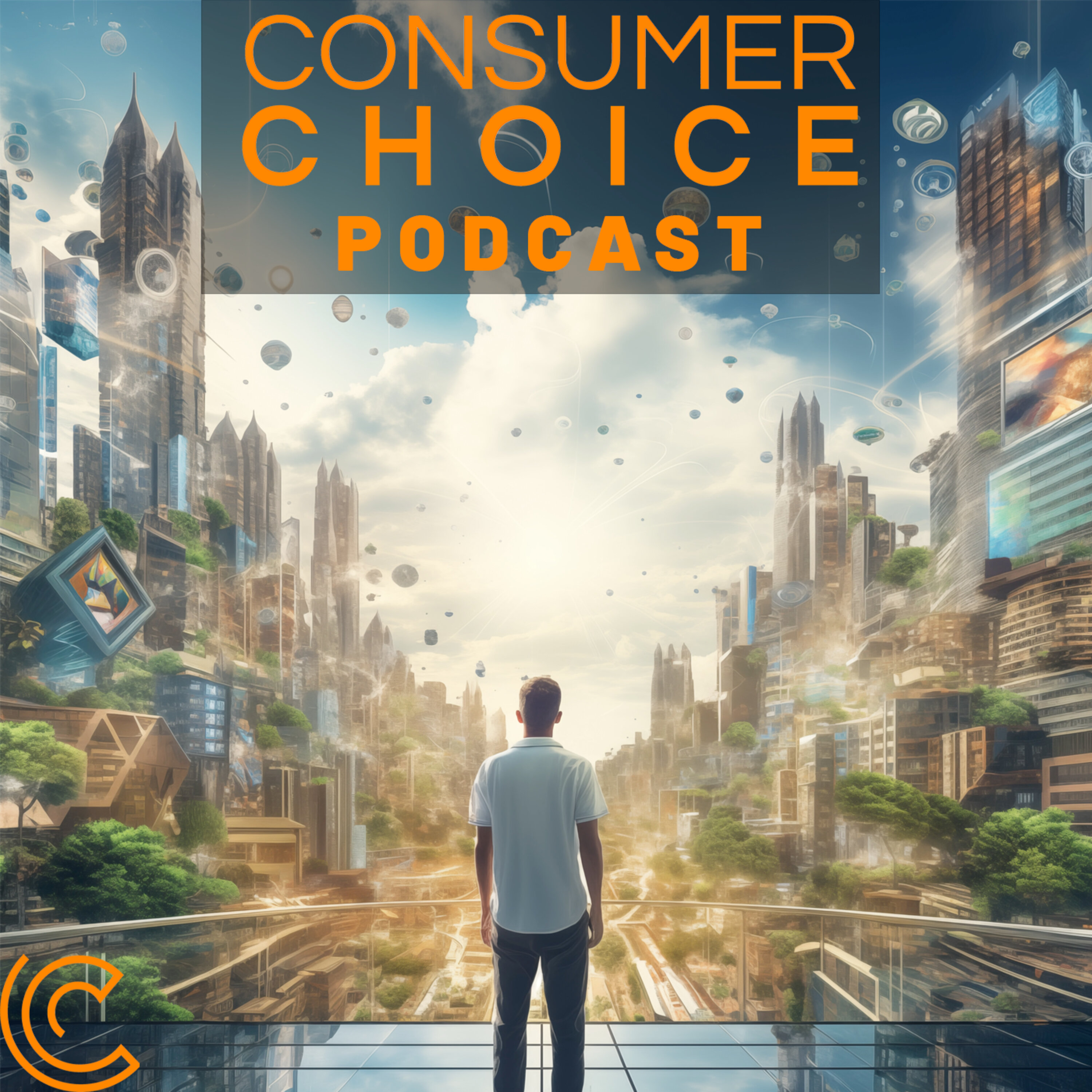 EP37: Florida State Senator Jeff Brandes, the Consumer Choice Champion
–
Consumer Choice Radio
Consumer Choice Radio, hosted by Yaël Ossowski (@YaelOss) & David Clement (@ClementLiberty). COVID travels YIMBYism on the upswing Political pandering and hot sauce INTERVIEW: Jeff Brandes (@jeffreybrandes) – Florida State Senator Why Vape Flavor Bans Are a Terrible Idea State Politics Matter Legislating philosophy Criminal justice reform, cannabis legalization, and lowering taxes It's Time to Grill Your Local Representatives Broadcast on The Big Talker 106.7 WFBT FM on September 19, 2020. Website:
http://consumerchoiceradio.com
Apple:
http://apple.co/2G7avA8
Spotify:
http://spoti.fi/3iXIKIS
Support the show:
http://consumerchoicecenter.org/donate
See omnystudio.com/policies/listener for privacy information.