Click down below to listen to the latest episode of Consumer Choice Radio, where I talked about some of my work in the Consumer Choice Center, and discussed the latest in the world of U.S politics.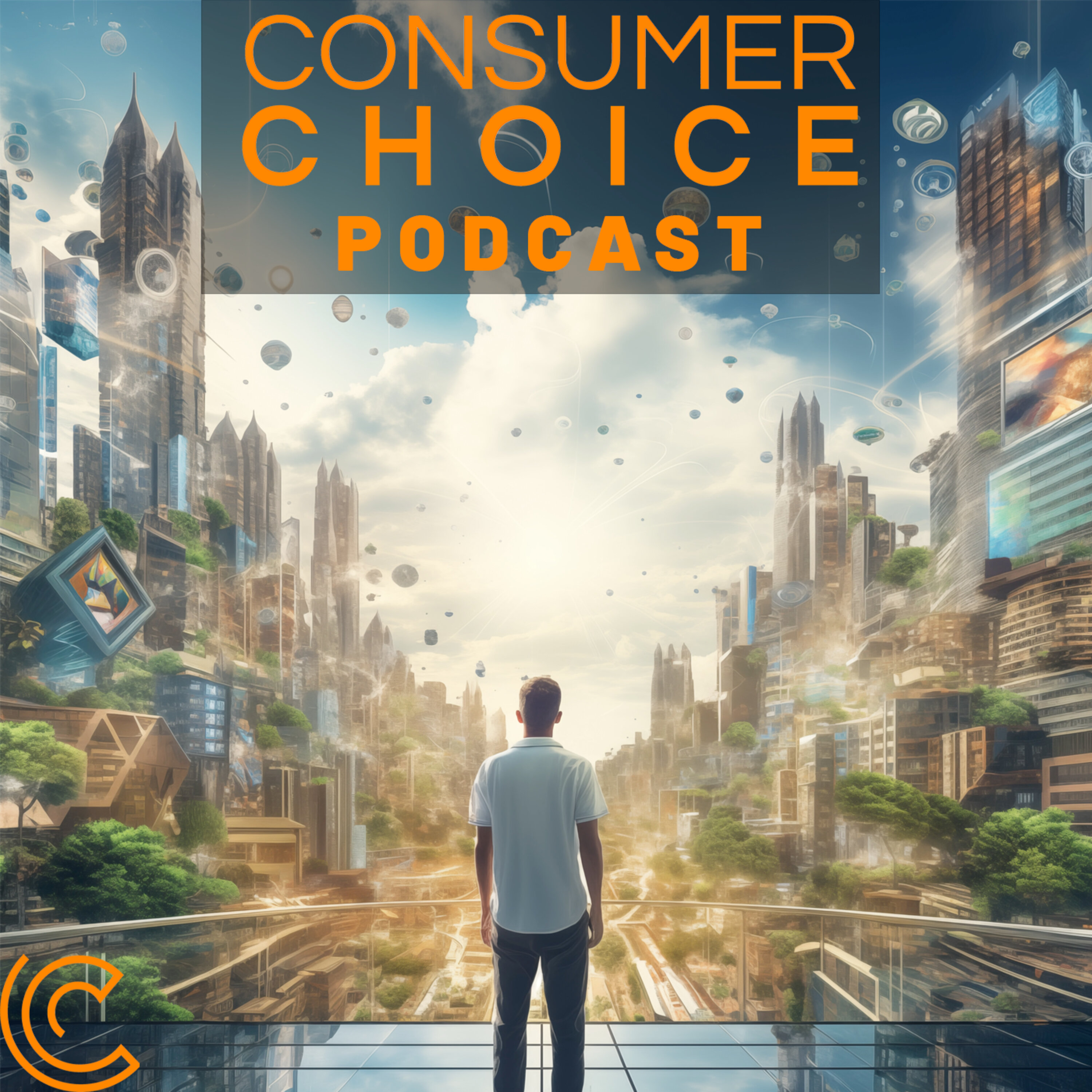 EP38: Sara Auld of Health Possible on community, self-reliance, achieving independence, ability to choose
–
Consumer Choice Radio
Consumer Choice Radio, hosted by Yaël Ossowski (@YaelOss) & David Clement (@ClementLiberty). Breonna Tayler case Qualified immunity and legal reform MJ and NASCAR The Consumer Show Economy Upcoming Trump/Biden Debate Trudeau's Throne Speech COVID Testing at home — what gives? TikTok madness INTERVIEW: Sara Auld (@saraauld) – founder of Health Possible, host of The Sara Auld Show healthpossibleinc.org anchor.fm/saraauld Mental health in the pandemic Coaching and mentoring to foster success The human need for community Achieving independence to protect choice Transitioning people off government assistance Broadcast on The Big Talker 106.7 WFBT FM on September 26, 2020. Website:
http://consumerchoiceradio.com
Apple:
http://apple.co/2G7avA8
Spotify:
http://spoti.fi/3iXIKIS
Support the show:
http://consumerchoicecenter.org/donate
See omnystudio.com/policies/listener for privacy information.